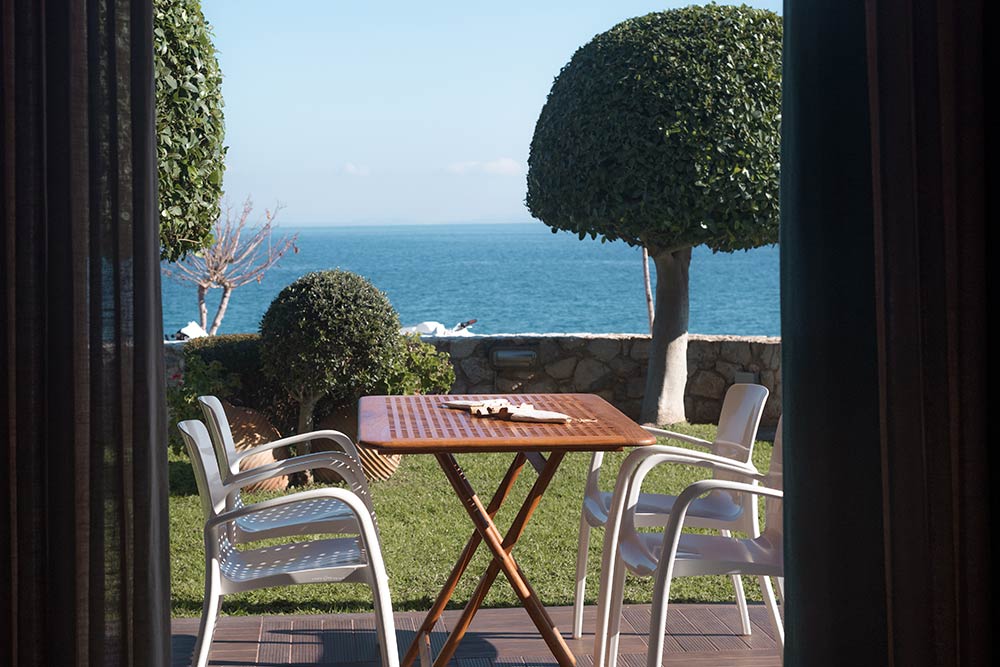 The ultimate summer vacation experience combines sun, sea and pebbles on your feet from morning till night. What better way to enjoy the sea than to stay in a luxurious villa where you can do so only a few steps away and within breathing distance?
Endless recreational opportunities
A beachfront villa offers a plethora of recreational activities right at your doorstep. From swimming, snorkeling, and sunbathing to kayaking and beach volleyball. You can explore the vibrant marine life by diving into the crystal-clear waters or simply relax on a beach lounger while reading your favorite book. The possibilities are endless, catering to both adventure seekers and those seeking pure relaxation.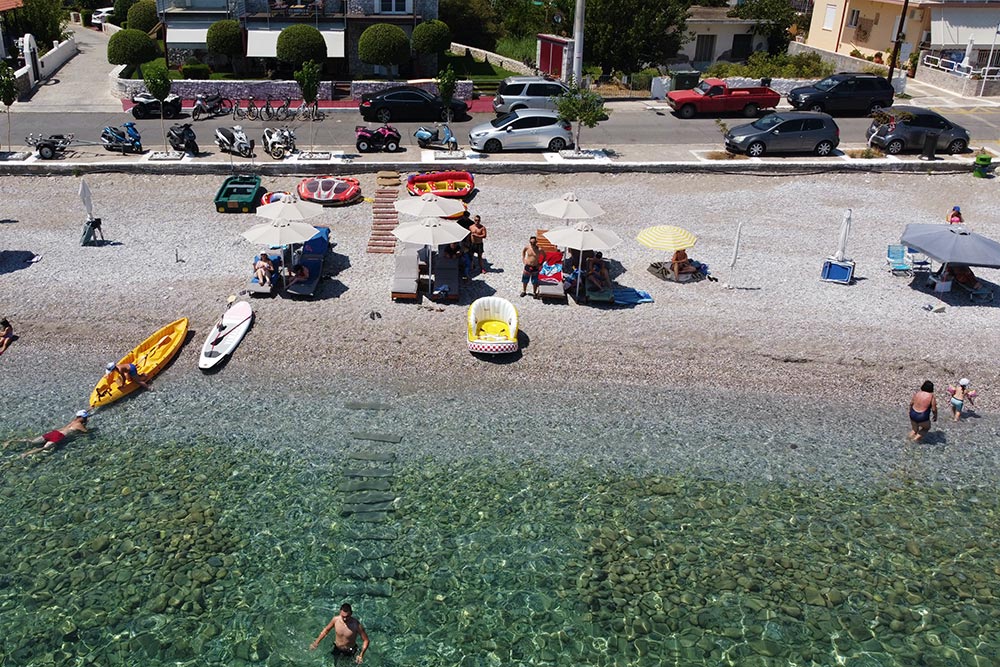 Luxurious Amenities and Personalized Services
Our beachfront villas are designed to provide the utmost comfort and indulgence. These stunning properties feature spacious living areas, well-manicured gardens, and breathtaking sea views. You can enjoy the convenience of fully equipped kitchens, stylish bedrooms, and luxurious bathrooms. On request our properties come with free facilities such as bicycles, sunbeds and pedalos.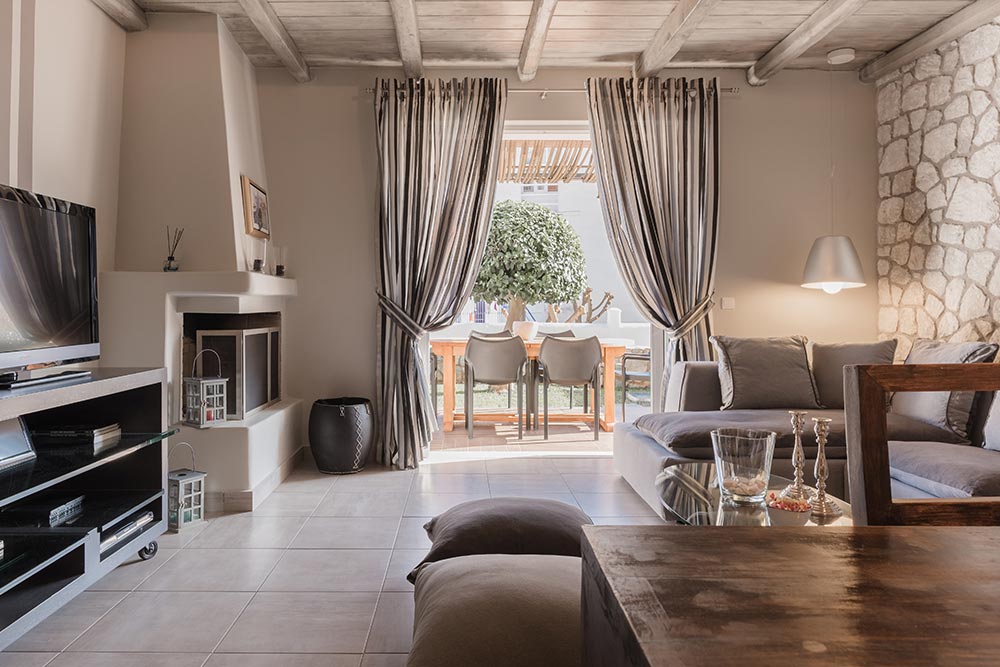 Unforgettable Memories and Experiences
Staying in a beachfront villa creates unforgettable memories and experiences that go beyond the ordinary. You can witness mesmerizing sunrises and sunsets, enjoy candlelit dinners in the yard, or even embark on a moonlit beach walk. Immerse yourself in the beauty of nature and create memories that will last a lifetime.
Our beachfront villas offer a unique experience that combines luxury, tranquility, and breathtaking natural beauty. Whether you seek adventure or simply desire a peaceful retreat, the beachfront properties promise an experience that is both captivating and unforgettable. Choose your favorite
beachfront villa
and escape from the stresses of everyday life.