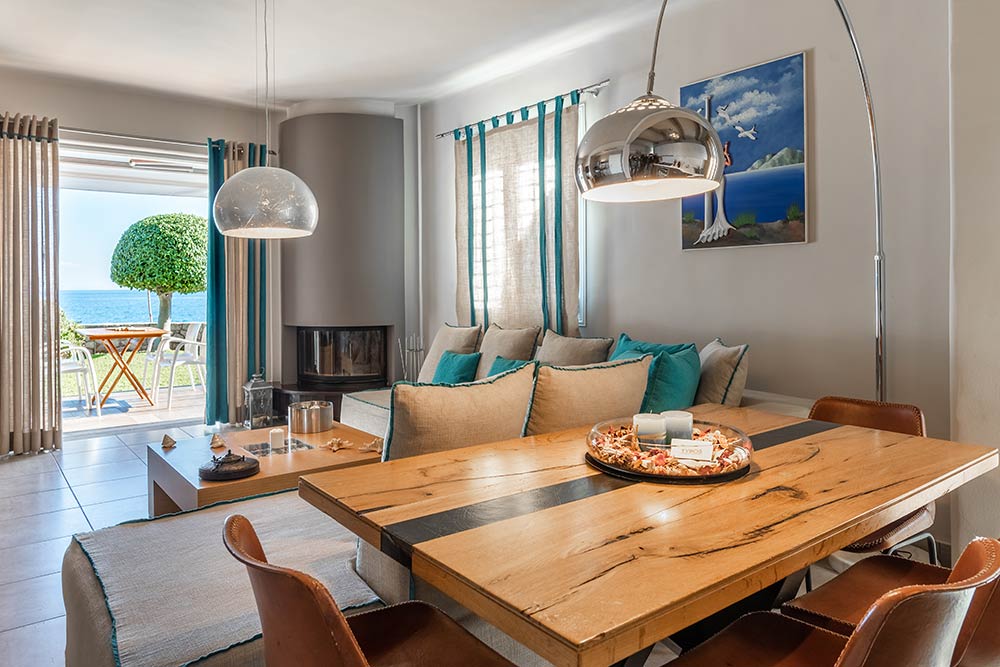 The Peloponnese region of Greece has long been cherished for its breathtaking landscapes, rich history, and warm Mediterranean charm. At Majestic Peloponnese, you will see amazing exotic beaches with serene waters to awe-inspiring wild mountains.
A luxury vacation in the Peloponnese is a truly authentic Greek experience thanks to the area's evergreen forests, rich winemaking heritage, and traditional cuisine. Whether you seek a peaceful escape or a romantic getaway, these villas provide the ideal setting to rejuvenate and reconnect with nature.
Last but not least the Peloponnese region is steeped in ancient history and mythology, making it a fascinating destination for history enthusiasts.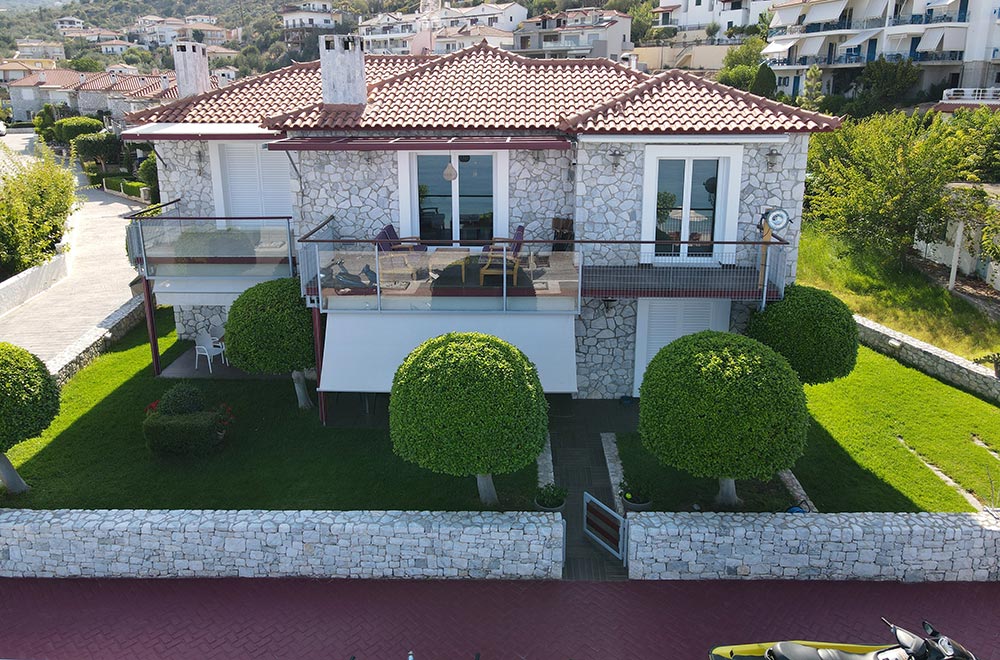 Tyros Boutique Villas
Tyros is a picturesque village located on the eastern coast of the Peloponnese peninsula in Greece. The area has an idyllic climate, perfectly combining mountain and sea and overlooking the endless blue.
Perched on hilltops or located near pristine coastlines, accommodations at Tyros provide breathtaking views of the surrounding landscapes. Imagine waking up to panoramic views of the turquoise sea or witnessing the golden hues of a Mediterranean sunset from the comfort of your own private terrace.
Our
Tyros Boutique Villas
boasts its own distinctive architectural style, seamlessly blending contemporary designs with traditional Greek influences. Charming stone-built modern villas offer a harmonious fusion of aesthetics and comfort. The interiors are adorned with elegant furnishings, luxurious amenities, and modern conveniences, ensuring a truly indulgent experience for guests.
For those seeking outdoor adventures, Tyros is the ideal base for exploration. The region offers an array of activities, including hiking through scenic trails, discovering hidden waterfalls, and sailing along the coastline.
Embark on a journey to this magical corner of Greece, and let the Tyros villas be your gateway to an unforgettable vacation.